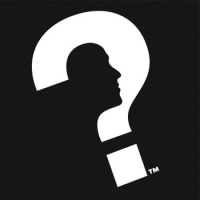 Criminals steal your personal details and use them to open bank accounts, get credit cards, take out loans, claim state benefits, even to get a mortgage and obtain documents such as passports and driving licences in your name. You may be liable for whatever actions they take; this can ruin your credit rating and seriously damage your reputation.

Identity theft is one of the fastest growing types of fraud in Europe. "Bin Raiding", fraudsters rummaging through your rubbish, is the main source of information for identity fraudsters. Many victims of identity fraud do not discover their identity has been stolen until over a year later.

Identity fraudsters are able to obtain your information in a number of different ways. Being aware of how thieves gather your personal information can help you to protect yourself.
"Bin Raiding" - Rummaging through your rubbish.
Stealing personal items from your home e.g. passports.
Stealing your personal mail, i.e. bank statements and credit card information.
Computer hacking.
Completing a change or address form to redirect your post to a different address.
To help prevent this happening to you, it is a good idea to start shredding your documents. Take a look at our paper shredders range.